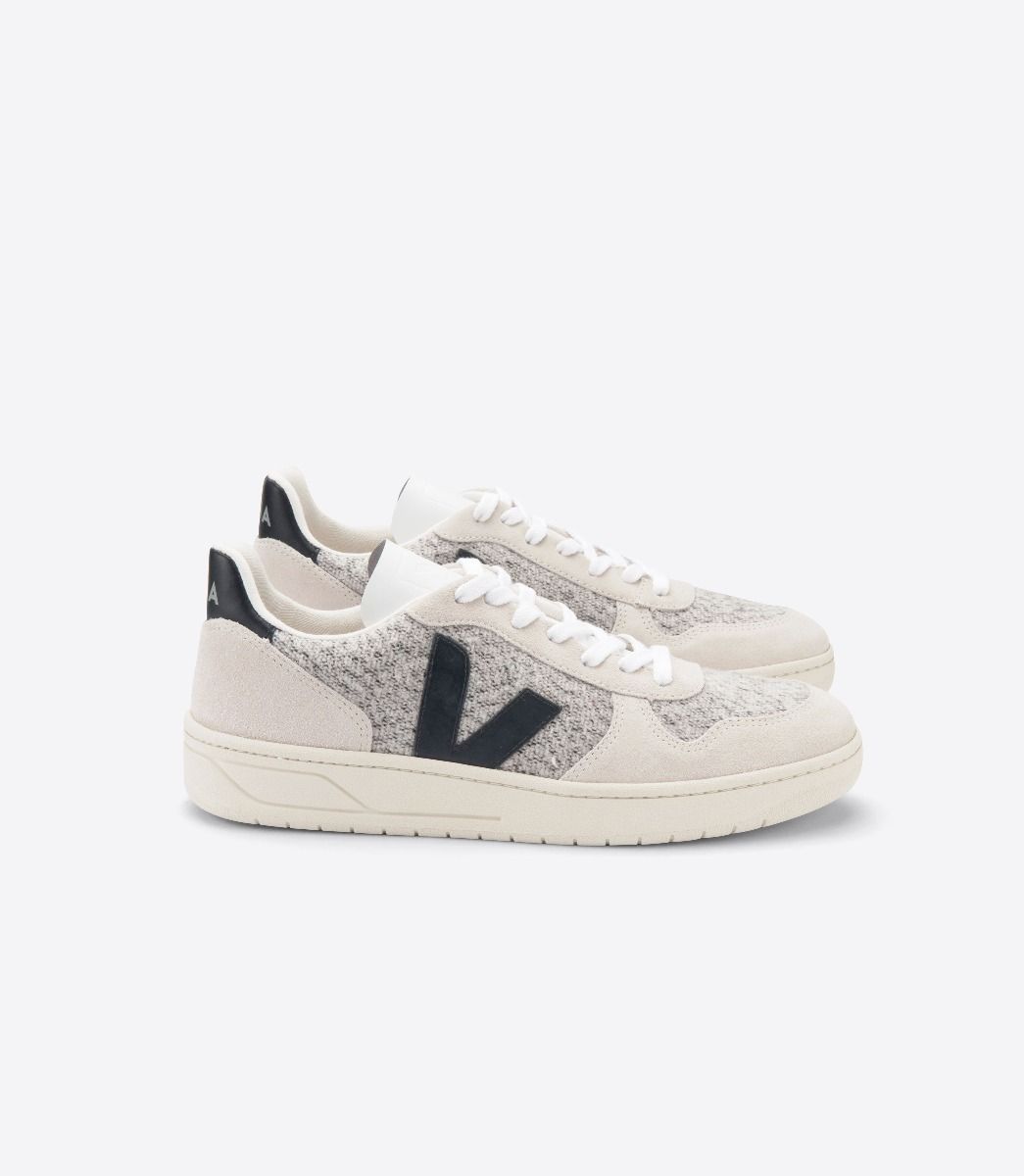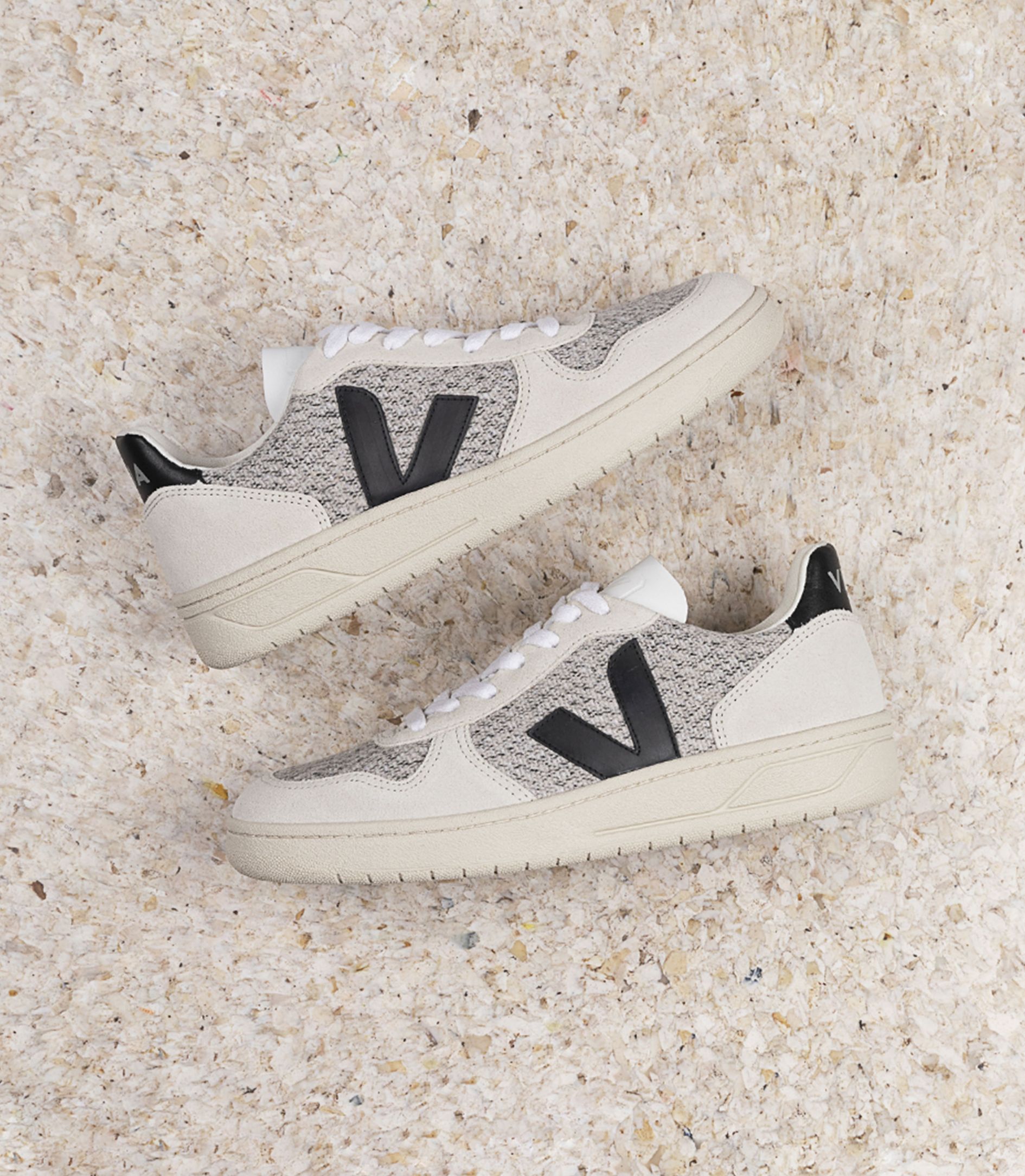 V-10 Flannel - Men
Snow Black
Descriptions
The V-10 model made out of ecological and sustainable materials stands for 10 ans d'amour.
Details
- Upper in Flannel: made out of recycled cotton (70%) and recycled plastic bottles (30%)
- Panels made out of suede and leather
- Logo V made of rubber and rice waste (22%)
- 100% organic cotton laces
- Soft inner lining (33% organic cotton & 67% recycled plastic bottles)
- Insole made of sugar cane (40%), organic cotton (12%), amazonian rubber (11%), & recycled E.V.A.* (11%)
- 59% bio-sourced and recycled outsole: made from amazonian rubber (24%), rice waste (23%) & recycled rubber (12%)
- Made in Brazil, in the region of Porto Alegre
Care Instructions
The use of a washing machine is not recommended as it may alter the properties of the different materials. Before wearing them for the first time, we advise you to waterproof your shoes with a spray adapted to the material and to repeat this operation periodically.
MAINLINE
Canvas models: the canvas can be brushed with cold water and soap of Marseille. Leather models: maintain the smooth leather of your shoes with a wet cloth and periodically with a specific product in spray or cream. Suede inserts can be maintained by dry brushing. CWL models: maintain the CWL of your shoes with a damp cloth and Marseille soap.